" FinestFotos wants to tell Your Story in FinestFotos;
FinestFotos wants to be the Photographer of Your Choice"!
"KOFC Fish Fry Servers"
"A Jolly Team of Servers"
| | |
| --- | --- |
| Posted on January 5, 2016 at 11:40 AM | |
So what message did you begin with today? Did you begrudgingly arise today with a Negative attitude? Or did you arise after a good night's rest and willingly be Happy to be alive?
Just as you see this surfer challenging this powerful Wave, on which he is moving rapidly, what will move you today? What is your Motivation for living? Are you stuck in a job of many years like I was and Not have the Courage to move on? What will it take to be on Your Wave? Who will you listen to today? What will make you take the next step? Maybe you have suffered from some sort of Addiction, like Alcohol, or other Drugs. What is your Excuse which you keep telling yourself?
Sooooo, what will it take "Just for Today"_1_? Maybe it will be a change in Attitude, then maybe that will progress to sitting down & assessing your Priorities. Do you sit around posting Selfies on Facebook a lot without ever Physically/emotionally budging? Is that what really thrills you? As you assess those Priorities, maybe you have been thinking of taking a course, maybe going after that College degree? Maybe you have a God-given Talent and you are wasting your time and Drawing Freebies for Friends instead of getting paid for it...I just got asked in a Facebook chat if I do my Photography for Free when I am in Business for myself...I reported back that I am not a Non-profit! How dare another Business person think that I am for Free! LOL!!
The Bottom-line is, will you take the Courageous step to think Outside-Of-The-Box today? Who can you call for help? Ask me what moved me? I'll tell ya in more detail....
SO I suggest you take 3 Steps today:
1. Have a Postive attitude to move forward, if, even in your Thinking!
2. Take a physical step to look into New Resources for yourself, even if you begin Googling, and making those important Phonically rather than gossiping with your so-called Friends. If they really cared about you, they would kick you in the butt and challenge you to get moving---Those are Friends who care deeply for you!
3. Ask a Professional for help, whether a Counselor, a Personal Coach, or a Priest or Minister, or even a Best Friend who is willing to hold you accountable for your Actions, truly, one whom you can Trust!
Be prepared to fall flat on your face and get right back up again, Courageously, & take 3 more steps tomorrow toward that New Goal. This is a Your New Year of Personal Growth.
And lastly, be Proud of yourself tackling the little waves and be prepared to Surf everyday toward a New YOU-Be Proud of yourself for Taking that Newfound Bravery!
At the end of your day, you can feel a New You..which will energize yourself for another great day the very nest day!
Now, get some well-needed rest to tackle another day, and stop gossiping with your so-called, "Friends"!
(Side Note: Earlier, I referenced the phrase, "Just For Today"...a typical Al-Anon phrase used in the 12 Steps of Al-Anon Recovery program in their Book, "Just For Today").
| | |
| --- | --- |
| Posted on July 13, 2015 at 1:00 AM | |
There are a number of Components that a Professional Photographer has to take inrto account when Billing for a Customer.
Some of these are:
   1. What type of PhotoShoot is it?
   2. How long the Shoot actually is!
   3. Where is the Locale of the Shoot?
   4. How many People are involved?
   5. What Products are requested/being Purchased? Products are paid in addition to unless stated.
   6. What Copyright concerns are there? Are they being Purchased? Are they being Leased? Make           sure 
you understand that as a matter of Copyrighting, I chooose to have my Watermark on all Photos
as a SOP (Standard Operating Procedure) for my Business.
I hope you understand; if any questions, please call me; I am very Open-minded & Willing to discuss!
Thank you! 
I look forward to Shooting with you and being Creative!
| | |
| --- | --- |
| Posted on February 25, 2015 at 12:50 AM | |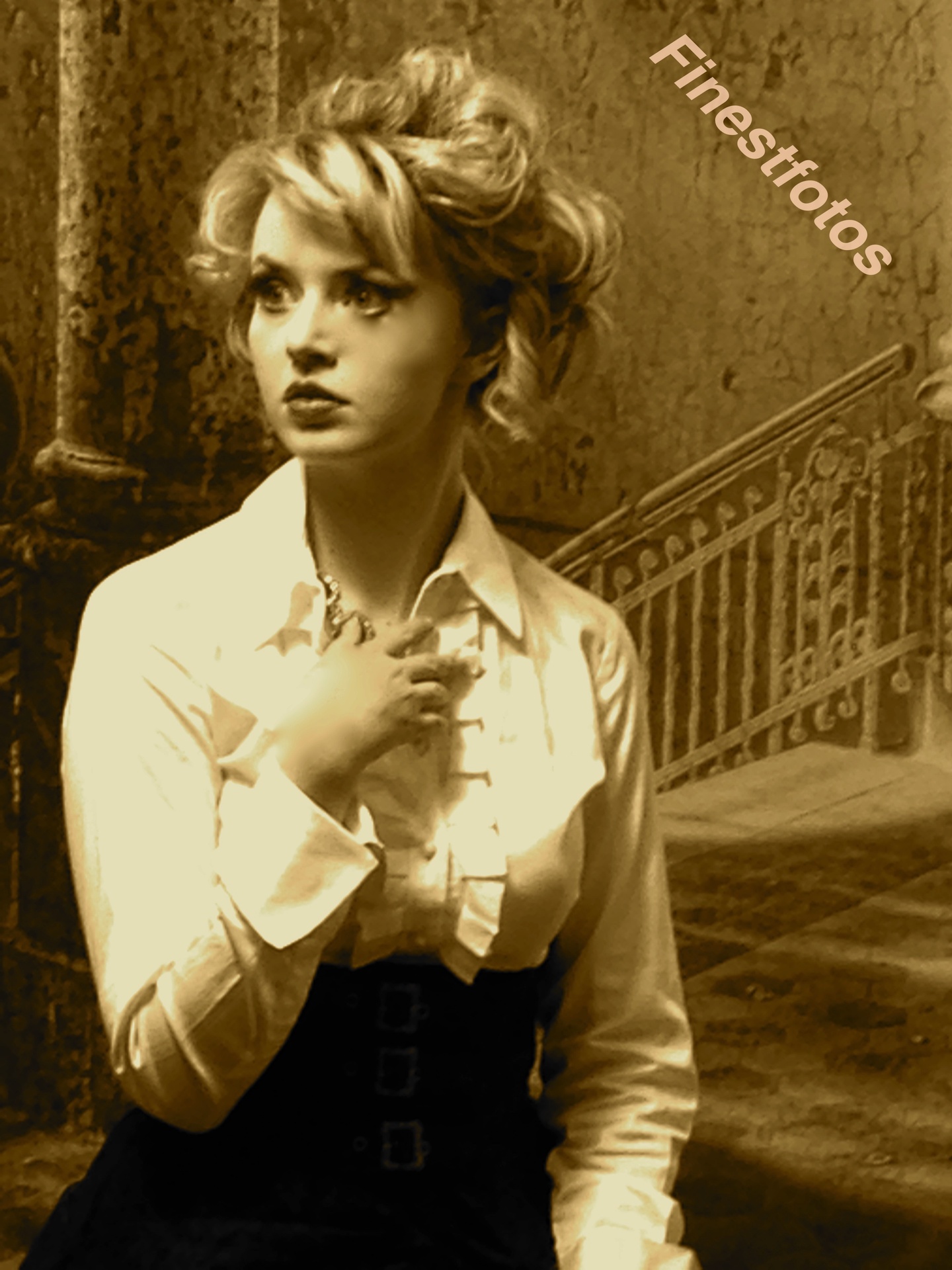 Why Hire a 

 Photographer? Here are my Reasons; hope they prove to be Fruitful:
#1. PPA Photographers see/understand the Value of their Photography.
#2. PPA Photographers strive to bring out the Personality of each of their Clients.
#3. PPA Photographers brings their own Creative Style into Photoshoots & their Products,     i.e.         Photographers are taught various Lighting Techniques that assist with Creative Unique Images!
#4. PPA Photographers offers Free Training to their Members; online Support is there 24-7 via             Emails, Blogs, etc.
#5. You want to hire a Professional who knows what they are doing!
#6. Re-touching Images- many so-called Photographers make the biggest mistakes with Editing photos         PPA Photographers are taught the Finest Techniques to create Awesome Images; Re-                  touching Images is an Art in of itself!
#7. Finally, PPA Photographers are very Professional- they want to capture long Life-lasting Memories           with their Images!
I sincerely hope this helps in choosing a Better more Qualified Photographer!!!! Ciao for now & Have a   Great Day!
| | |
| --- | --- |
| Posted on January 29, 2015 at 10:30 AM | |
As a Photographer, I see my Career as a neverending Learning process! I always seek the Assistance of others in my Field; that is why I joined the PPA, the Professional Photographers of America!
As a Business Person, I also joined the McKinney Chamber of Commerce, again, a Great Resouce for Help!  
My Photography Tip of the day is: Always, always, check for the angles of the Sun & Shade before you Shoot! I always try to challenge myself in New ways; I normally will not Shoot outdoors in a bright Sun; I did the other day and had decent Photos! Notice I didnt say "Awesome"! I did attempt to utilize the Shade where I could utilize it Best!!!
Another Quick Motto: Practice, Practice, Practice! Afterall, Practice does make Perfect, in my case, "FinestFotos"! And always---Keep Shooting! Finally, Asking For Help is Not a sign of Weakness, but rather, a sign of Strength!!!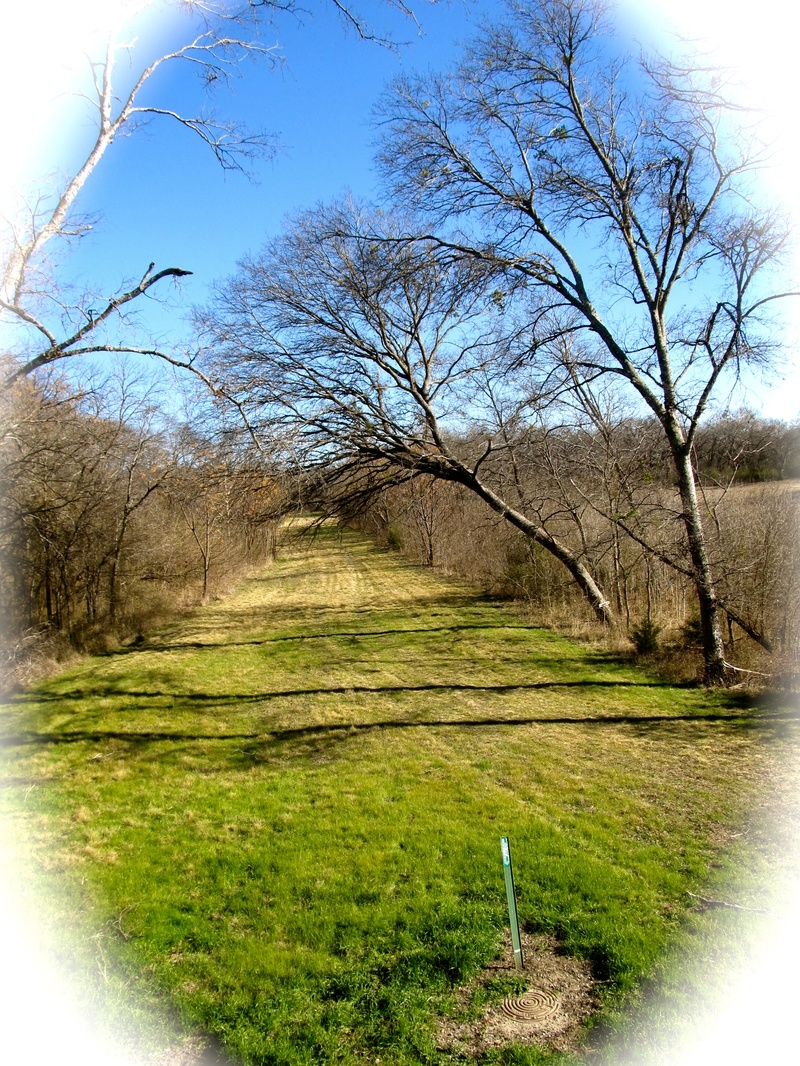 | | |
| --- | --- |
| Posted on January 22, 2015 at 1:50 PM | |
We have now joined the McKinney Chamber of Commerce, TX;  joined 1/15/15! We are planning on a Very Productive Year! Stay tuned!
You can be assured of Quality Fotos! Let us help You tell Your Story!
/