" FinestFotos wants to tell Your Story in FinestFotos;
FinestFotos wants to be the Photographer of Your Choice"!
"KOFC Fish Fry Servers"
"A Jolly Team of Servers"
| | |
| --- | --- |
| Posted on January 29, 2015 at 10:30 AM | |
As a Photographer, I see my Career as a neverending Learning process! I always seek the Assistance of others in my Field; that is why I joined the PPA, the Professional Photographers of America!
As a Business Person, I also joined the McKinney Chamber of Commerce, again, a Great Resouce for Help!  
My Photography Tip of the day is: Always, always, check for the angles of the Sun & Shade before you Shoot! I always try to challenge myself in New ways; I normally will not Shoot outdoors in a bright Sun; I did the other day and had decent Photos! Notice I didnt say "Awesome"! I did attempt to utilize the Shade where I could utilize it Best!!!
Another Quick Motto: Practice, Practice, Practice! Afterall, Practice does make Perfect, in my case, "FinestFotos"! And always---Keep Shooting! Finally, Asking For Help is Not a sign of Weakness, but rather, a sign of Strength!!!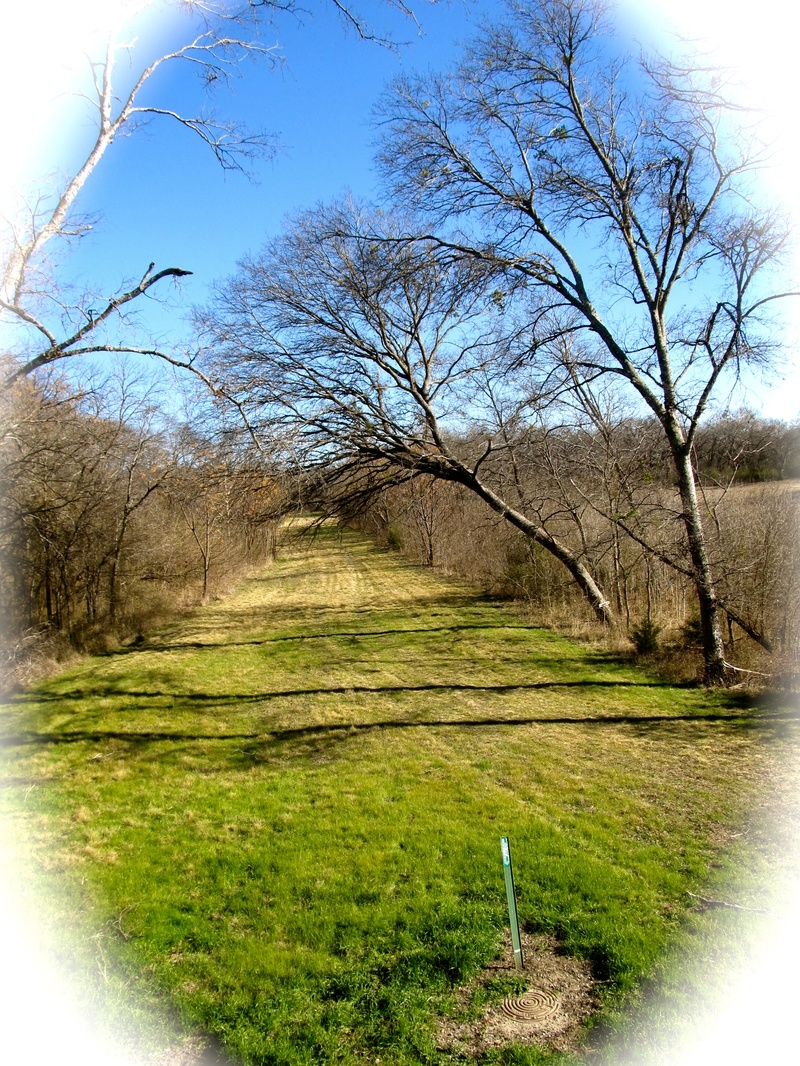 Categories: My Photography Stories :)
/