" FinestFotos wants to tell Your Story in FinestFotos;
FinestFotos wants to be the Photographer of Your Choice"!
"KOFC Fish Fry Servers"
"A Jolly Team of Servers"
| | |
| --- | --- |
| Posted on February 25, 2015 at 12:50 AM | |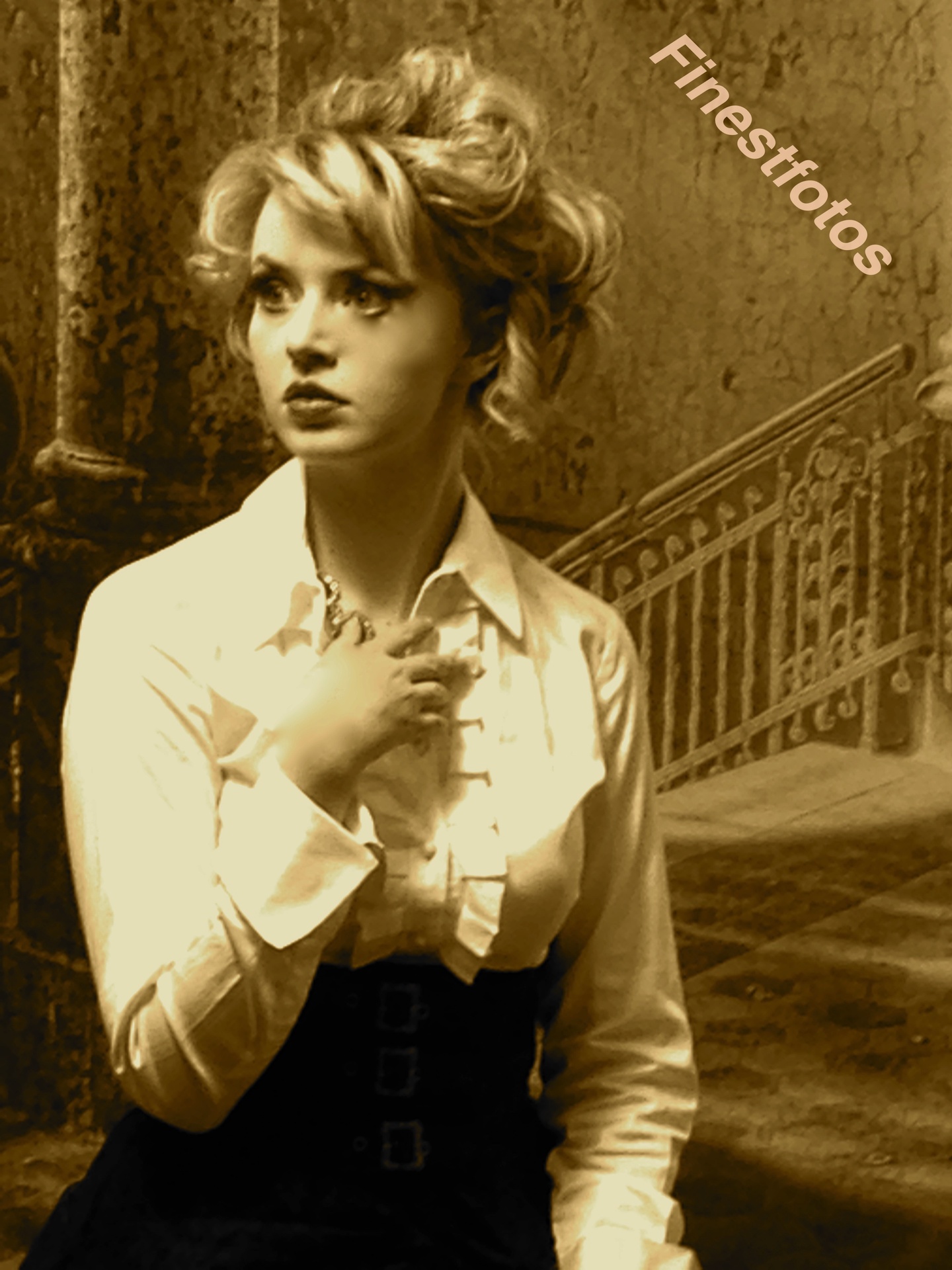 Why Hire a 

 Photographer? Here are my Reasons; hope they prove to be Fruitful:
#1. PPA Photographers see/understand the Value of their Photography.
#2. PPA Photographers strive to bring out the Personality of each of their Clients.
#3. PPA Photographers brings their own Creative Style into Photoshoots & their Products,     i.e.         Photographers are taught various Lighting Techniques that assist with Creative Unique Images!
#4. PPA Photographers offers Free Training to their Members; online Support is there 24-7 via             Emails, Blogs, etc.
#5. You want to hire a Professional who knows what they are doing!
#6. Re-touching Images- many so-called Photographers make the biggest mistakes with Editing photos         PPA Photographers are taught the Finest Techniques to create Awesome Images; Re-                  touching Images is an Art in of itself!
#7. Finally, PPA Photographers are very Professional- they want to capture long Life-lasting Memories           with their Images!
I sincerely hope this helps in choosing a Better more Qualified Photographer!!!! Ciao for now & Have a   Great Day!
Categories: My Photography Stories :)
/